– Couples can check eligibility for foreign weddings in a fraction of the usual time
– Digital service for citizens removes pressure from wedding planning
– Replaces lengthy paper-based process
London, UK. 14th February (Valentine's Day) 2020. A UK digital practice has cut the eligibility application process for marriage in a foreign country from months to days for couples wanting to wed abroad.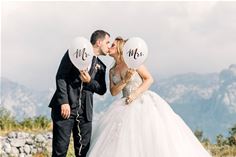 Wedding couple
Caution Your Blast has just completed a project to digitise the eligibility approval service for UK citizens planning to marry overseas. The new offering, part of the UK's large volume of services to be digitalised, will enable couples applying for eligibility to marry abroad to do so online in certain countries. Previously, this was an arduous paperwork project requiring applicants to…