Clint Eastwood is taking legal action against a number of CBD companies that he claims have falsely used his name and image to promote their product.
Two lawsuits were filed in Los Angeles on Wednesday, alleging companies have promoted false news articles claiming the Hollywood legend is leaving showbiz to pursue a career in CBD.
Eastwood, 90, has no part in manufacturing, or selling CBD, the suit says.
CLINT EASTWOOD, 90, GRATEFUL FOR HIS LARGE 'CLOSE' FAMILY, SAYS INSIDER
CBD is a chemical that comes from marijuana used for several physical ailments, including pain and anxiety, and is often used in diets or ointments. The chemical does not provide the high that THC does.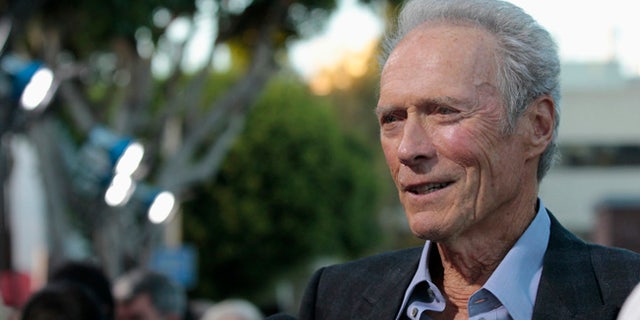 Twenty small companies have been…