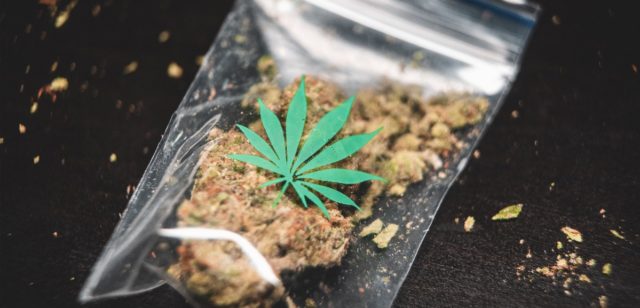 Atlanta rapper Playboi Carti, whose real name is Jordan Carter, was arrested last week on drug and traffic charges following a traffic stop.
According to a press release from the Clayton County Sheriff's Office, on Thursday, April 2, Sheriff Victor Hill's COBRA strike force initiated a traffic stop on Carter's black Lamborghini after observing that the vehicle had expired tags.
During the traffic stop, law enforcement discovered 12 bags of cannabis, three firearms, and unspecified amounts of codeine, Xanax, and oxycodone.
Carter and another individual, Jaylan Tucker, were taken into custody and booked into the Clayton County jail.
"Jordan Carter, later identified as Atlanta rapper "Playboi Carti" and Jaylon [sic] Tucker we're [sic] both taken into custody and they are now facing the wall at Georgia's…