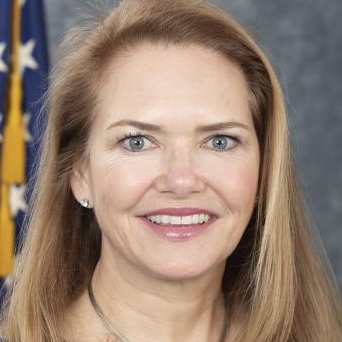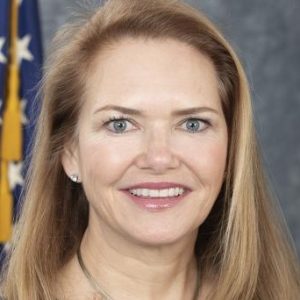 Learn more about the FDA's approach to CBD regulation at the Hemp Industry Daily Forum, part of MJBizCon 2020. Available Nov. 30 and on-demand through the end of the year.
High-ranking U.S. Food and Drug Administration officials said Thursday that the science of CBD and other cannabinoids has become a priority for the agency, considering the wide interest in CBD and the number of products already on the market.
Dr. Amy Abernethy, a deputy commissioner of food and drugs and leader of the FDA's CBD Working Group, made the comments to open a conference about cannabinoids and gender. She reiterated the agency's attention on the growing public interest in CBD and other cannabis-derived products.
"Little is known about whether cannabis-derived products are…