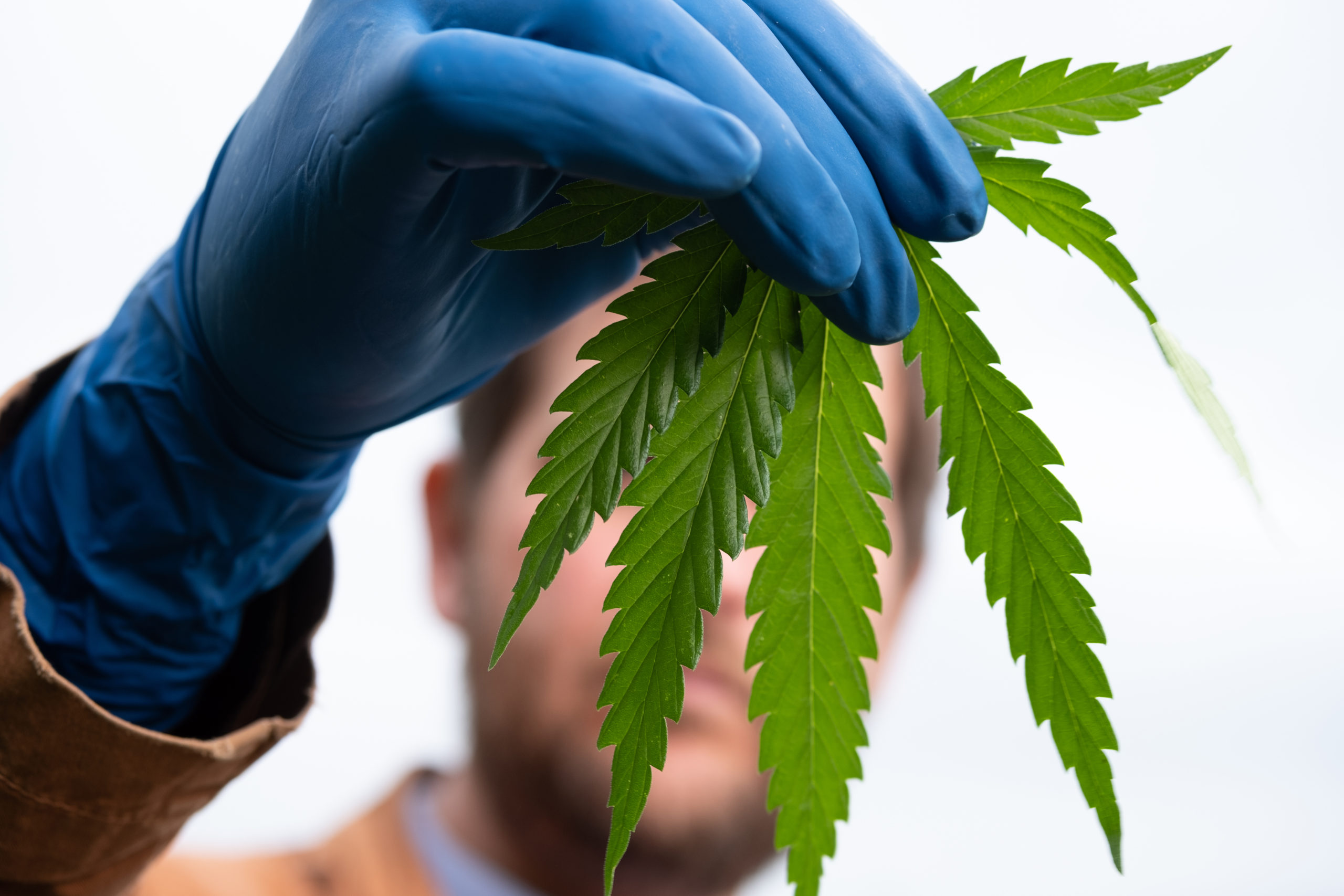 CASPER, Wyo. — The Wyoming Supreme Court has denied a petition filed by the Wyoming Attorney General's Office which sought to redact the name of a law enforcement officer accused of giving false testimony while under oath during a preliminary hearing in a case against hemp farmers.
The Supreme Court's order denying the petition was filed on Tuesday, June 8.
Wyoming Deputy Attorney General Jenny Craig filed the motion on May 21 to redact Wyoming Department of Criminal Invesigation Special Agent John Briggs' name from a Wyoming State Bar Board of Professional Responsibility report and recommendation of public censure. 
That report had accompanied the Supreme Court's May 19 order to publicly censure Cheyenne-based attorney and former…